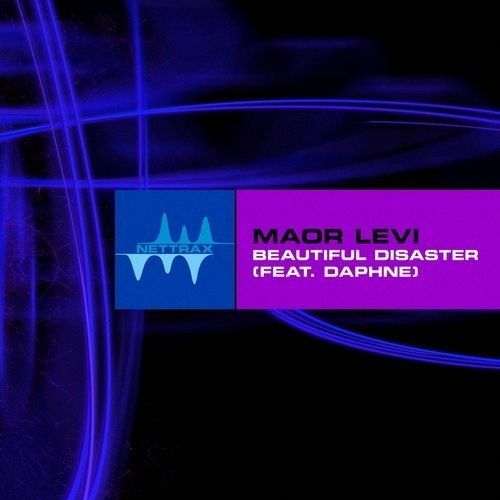 Maor Levi – Beautiful Disaster Ft. Daphne
Label: Nettwerk/Nettrax | Released Date: August 27, 2013
Mr. Maor Bass a.k.a. Maor Levi has been a producing machine on the Anjunabeats label since he joined at the tender age of 17. Nowadays, the Israeli is quite vocal and brutally honest on social media about all topics in life from whether Asians should have big boobs to his opinions on the current state of EDM.  Whether you agree with him or not, his productions are what truly stand out and make a lasting impression.  One of his biggest hits, "Chasing Love" with Ashley Tomberlin is a track looked back upon with nostalgic adoration by fans and still enjoyed with equal fervor in present day.  One of his newer collaborations with Boom Jinx and Ashley Tomberlin, "When You Loved Me", is of the same production caliber as "Chasing Love" in that it hypnotizes you with soaring melodies and then sends you into a whirlwind of diverse bass lines.  Now, Levi is back with a fresh track entitled "Beautiful Disaster" featuring Daphne offering pure magic for those of us who are suckers for a great melody.  The preview begins with layers of sweeping synths harmonized with gripping vocals.  After a winding pitch bend, the track drops into an explosion of glitchy bass and quickly fades (damn previews!).   Don't miss the release of "Beautiful Disaster" on August 27th!