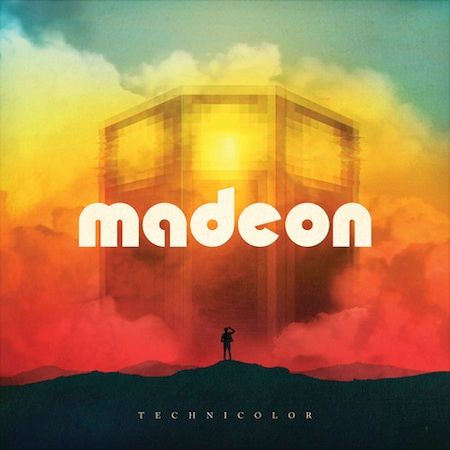 Wait no longer, Madeon has finally released the much anticipated Technicolor. The French pioneer made the announcement earlier today on his website about the long awaited track that he's been pouring his heart and soul into. This was more than any other track, according to Madeon, he produced it with intentions of provoking thoughts and ideas through the listeners's ears. Madeon announced on his webpage,
I've been working on it for a while. My goal was to tell a story through dance music using a longer structure than what i've done before.
He's been dedicating much of his time on this single, and his efforts definitely did not go unnoticed. Expect this track to streamline across all remaining festivals this summer.
Madeon -Technicolor | Beatport