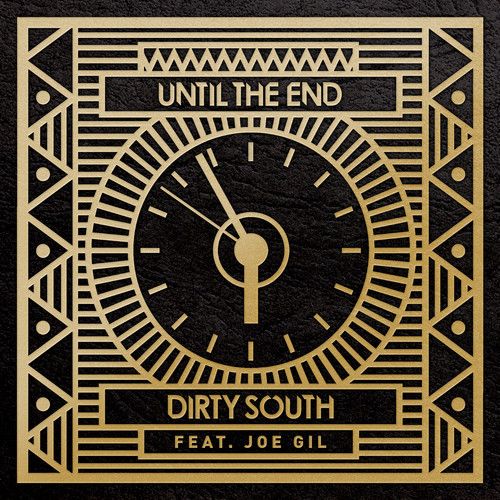 'Until the End', the sweet melodic hit track off Dirty South's most recent album Speed of Life, captured the hearts of old and new fans alike. The recent release of the emotionally charged music video brought back the spotlight to the track. Dirty South now unveils a remix package of 'Until the End', which features a new mix by Dirty South himself, along with remixes by Tom Staar and Phazing's own Michael Brun.
Dirty South's rework of 'Until the End' has an added energy with driving percussion accompanied by grooving synth swells. Tom Staar takes the melodic track and adds an edge with heavy rolling drums that break to show case the atmospheric vocals of Joe Gil. Dirty South's prodigy, Michael Brun, brings his own melodic twist to the track with a steady rise and deep drop that are certainly suitable for a dark club. Each remix offers it's own rendition, albeit all of them are not as light and flighty as the original, but are infused with more festival energy via more percussive and driving beats.
Now available for download on Itunes and Beatport!