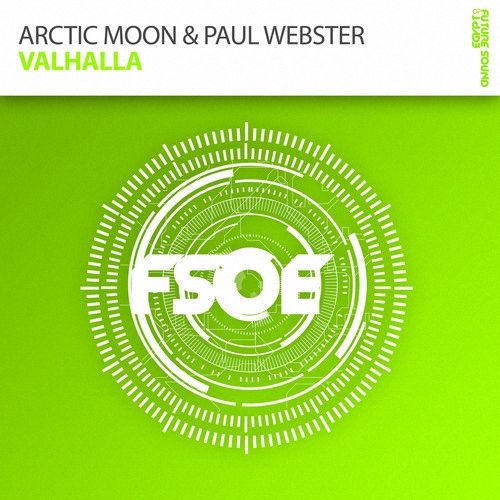 Arctic Moon & Paul Webster – Valhalla
Genre: Genre: Trance | Label: Armada Music | Released Date: 8/19/2013
Download on Beatport
I first heard of Arctic Moon way back when they put out a gorgeous remix of Gouryella's Ligaya, one of my all-time favorite tracks. They haven't disappointed since. Last week they dropped a gorgeous new track called Valhalla, and it's about as triumphant as dying in battle as a viking.
There's a definite euphoria about Valhalla that has been lacking in today's chugga-chugga infused dance music, and Arctic Moon & Paul Webster pull it through a fantastic build into one of those anthemic breaks you hope to hear on really big speakers very soon. The Adam Ellis remix is added on as a bonus with an even harder, techy feel, which keeps up the euphoria of the original but adds a significant punch for those harder sets.