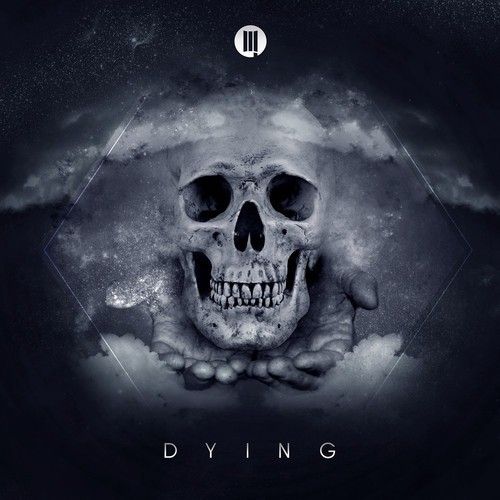 ak9 x Sikdope – Dying
Genre: Dubstep / Label: DUSTLA / Release: August 05, 2013
Beatport
Independent and up and coming label, DUSTLA, fresh off Alex Mind's massive release of "Maelstrom", are back with another banger of a dubstep track, "Dying". A collaboration between ak9 and Sikdope, "Dying" is an in your face, aggressive, dubstep terror of a track.  Fans of dubstep will be all over its glitched out and frighteningly massive drops that are beautifully coupled with its mesmerizing vocal sample. Check it out and pick it up on Beatport if you dig it.