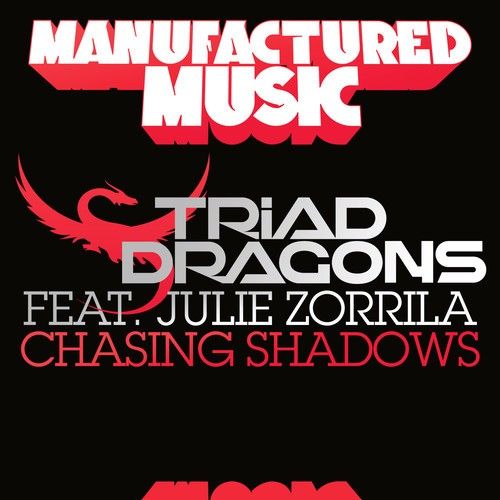 Triad Dragons – Chasing Shadow feat Julie Zorrilla
Genre: Progressive House / Label: Manufactured Music / Release Date: July 22, 2013
Beatport Link
Triad Dragons, a relatively new group hailing from the Denver (shout out Denver, without a doubt one of the more prominent electronic music communities in the country!), has released  a brand new progressive house track, "Chasing Shadows".  The trio debuted the track this past weekend at Global Dance Festival, and it was definitely a hit with the crowd.  Featuring the beautiful vocals of Julie Zorrilla and the always comforting flow of modern day progressive house, "Chasing Shadows" builds up Zorrilla's airy vocals with big room synths that finally drop into a catchy melody on top of a booming 4×4 beat.  As one of their first major releases, this track is a fantastic place to start for the up and coming group.  Be sure to grab the track on Beatport!