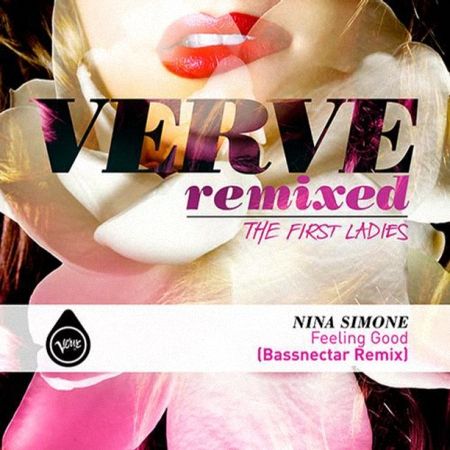 Nina Simone- "Feeling Good" (Bassnectar Remix)
Genre: Trap | Label: N/A | Released Date: July 2nd
And out of no where, here he comes with another instant, bass-filled, classic. Possibly the scene's least controversial bass shaking, veteran producer, the much respected Bassnectar, releases a remix of a classic jazz song by Nina Simone (originally released in 1964 for a musical by the name of "The Roar of the Greasepaint- The Smell of the Crowd", in case you were curious) for an upcoming EP featuring various producers titled "Verve Remixed- The First Ladies". The song start with soothing acapella vocals on top of a vintage recording method. The sound begins to fill in quality as the truck smoothly rolls through, followed by a big jazz band entrance. As the drums build the track climaxes with a room filling bassline and a subtle, but present Trap drum cadence; further proving Bassnectar's sensie status of any and all things bass related. From the attention this track is getting it's safe to say it'll definitely crowd favorite for shows and festivals in the future! The full EP is set for release July 16th. Listen below!