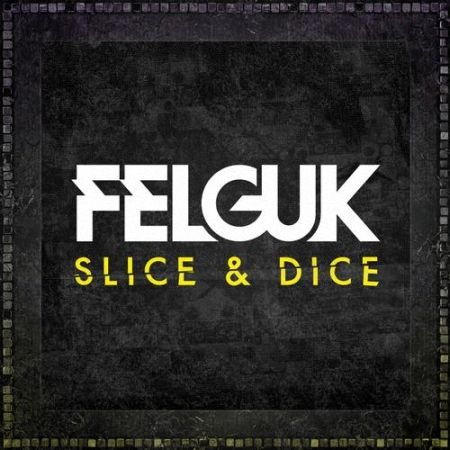 Felguk – Slice & Dice EP
Genre: Electro House | Label: Dongle Records | Release: 07-09-2013
Download on Beatport
The Brazilian duo is back after months of studio time to release their most elaborate new Slice & Dice EP. Felguk offers their signature sound in 5 brand new tracks that will be sure to captivate an audience of bass lovers. While often recognized for releases like "2 Nite" and "Bassive", Slice & Dice showcases an unheard dimension of vibrant uplifting synths and heavy hitting bass. The album track title itself "Slice & Dice" offers an uplifting progressive-esque beginning  to power hitting bassline sure to shake dancefloors everywhere and track "Dead Man Swag" offers a latin infused sound. The album also features a track done with famous Israeli trance duo Infected Mushroom called "Shine On" and a tantalizing remix of "Slice & Dice" done by American dubstep and drum and bass producer 12th Planet. If you're a huge fan of Felguk tracks old and anew, this album is just for you!