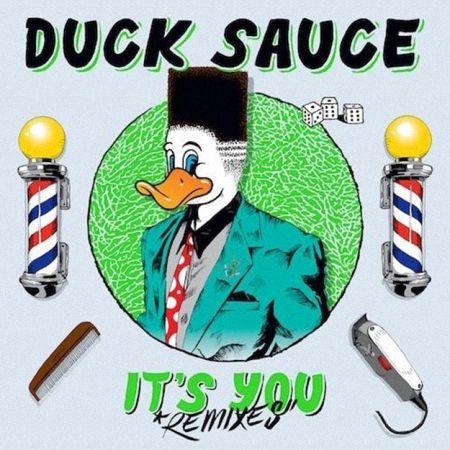 Duck Sauce – It's You (the Remixes)
Genre: House | Label: 3beat Records | Release Date: July 31, 2013
Download on Beatport
The latest release from Duck Sauce, the duo otherwise known as A-Trak and Armand Van Helden, is a bundle of remixes of their latest single entitled 'It's You.'The funky house track get's re-vamped about seven times over with remixes done from artists spanning various sub genres of electronic music. Duck Sauce have been somewhat out of commission recently but with this latest single, the duo returns to the scene; quack is, indeed, back. Check out these remixes of 'It's You' below and sound off in the comments! Which one is your favorite?