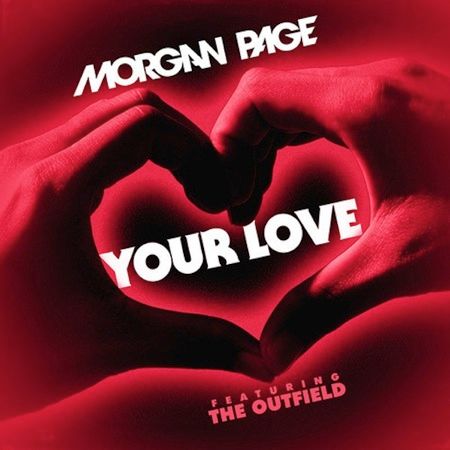 Morgan Page – Your Love
Genre: Progressive House / Label: Nettwerk Productions / Release Date: July 16, 2013
Download on Beatport
Morgan Page seems to be on a roll as of late, with wonderful high energy performances and epic mashup releases. The American DJ/producer brings us back to 1985 with his new track 'Your Love', but with a breath of fresh air. Using 80's band The Outfield's recognizably catchy vocals and lyrics, Page revamps this blast from the past into something fit for the present.
Morgan Page reached out to the English band for their blessing to sample the lyrics and they actually re-recorded their vocals for him to use. Page has been dropping 'Your Love' in his sets lately and the crowd reactions have been phenomenal. Everybody breaks out in song while grooving to the bright progressive melody and steady beat with this one. The lyrics take our minds back to the past but Morgan Page holds us in the present with his signature sounds.
This track is just a preview of his upcoming compilation album, which will hopefully also feature his awesome new track that he just debuted last weekend at San Diego Pride Festival called 'Against The World'. Stay tuned for more from Morgan Page.