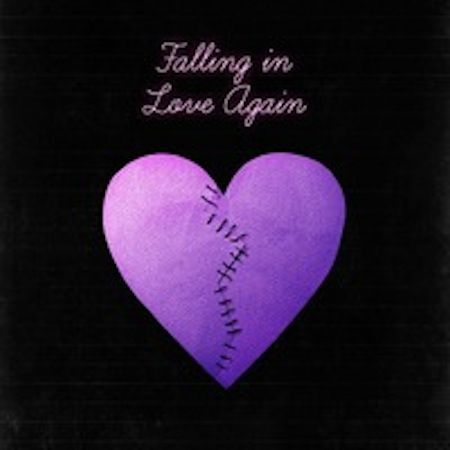 Kill Paris ft. Marty Rod & Alma – Falling in Love Again
Genre: Future Funk / Label: OWSLA / Release Date: July 9th 2013
Download on Beatport
Future funk king Kill Paris released a new track today titled "Falling in Love Again", and well, it has us doing just that. Kill Paris has a unique sound that you might not come across in many other producers of our time, a sound referred to by many as future funk. This easy listening style is pressed into this track featuring vocals from Marty Rod and Alma.<
Kill Paris is set to release an EP in the Fall under OWSLA, this track will be included in that EP. This track speaks on it's own behalf so check it out below, and if you like it support Kill Paris on Beatport. Be sure to look out for details on the upcoming EP as well.