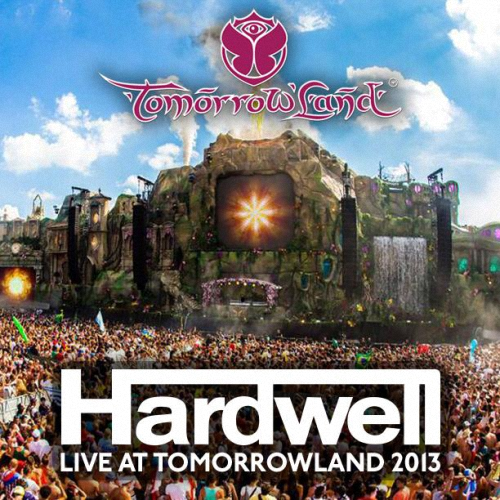 Hardwell's livestream mix-up  seem to do no damage to the reputation of his set at Tommorrowland, as his newly released Youtube exclusive set  gains more than 1 million views in less than a week. Announcement of the video came after some miscommunication between Hardwell and Tommorowland cut his set from being on the live stream; devastating thousands of fans who were eager to catch his momentous set live. Once the video was released, fans all over responded quickly with views skyrocketing to 1 million in less than a week, making this Dutch titan the single most in demand liveset artist in electronic music.
And what is there not to love about this set? The performance begins with party anthem 'Jumper' done with duo W&W which sets the tone for the rest of this mighty set. Hardwell made the crowd go harder by supplying tracks from his label Revealed Recordings, including Kill the Buzz's most recent release under the label 'Shake'. The set also included a sit-down, 10 minutes of heavy rain, and a harmonizing moment from the crowd to Hardwell's insane mash-up of Avicii's 'Wake Me Up'. So turn up the speakers and get ready to jump!
Check out our official EDMTunes playlist for the freshest tracks - updated weekly!