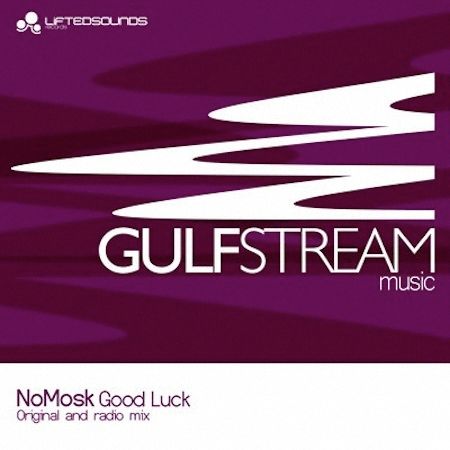 NoMosk – Good Luck
Genre: Trance | Label: Gulfstream Music | Release Date: June 24th, 2013
Download on Beatport
When scrolling through the Beatport releases, listen to every single track. Here's why. You might miss something like NoMosk's incredibly wonderful and incredibly unknown, "Good Luck." An astonishing tune from the young Belarusian. Apparently we've heard NoMosk before as Armin snuck in the uplifting NoMosk remix to Light and Wave's "Feeling the City" in ASOT 608. I'm not going to get technical with you on this one, I'm just going to urge you to listen to "Good Luck" because I think it's a great track!