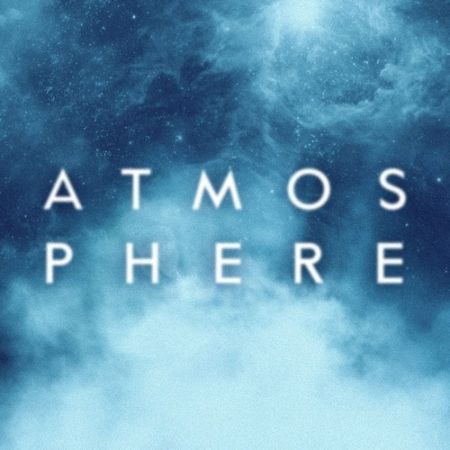 Kaskade – Atmosphere
Label: Ultra | Genre: Progressive House | Release Date: June 10, 2013
Download on Beatport
It's finally time! Atmosphere, the long awaited single by the one and only Kaskade is available. Ever since its debut on the Ultra main stage, Kaskadians everywhere have been waiting with baited breathe to finally get their hands on this beautiful track. Kaskade finally brings in his own vocals for the track which are nothing short of sexy. Simple yet beautiful piano chords open the song alongside Raddon's harmonizing vocals, a breath of air leads into a tempo build that climbs and launches us into a signature Kaskade bone chilling progressive house drops. Skillful lyric crafting, synth work and melodic harmonies make this one of those songs that stay with you long after it stops playing. You should probably put this song on repeat and hangout in the atmosphere for a while, it's that good. Atmosphere is just a preview of what we can expect off his upcoming album of the same title. Start getting excited for September as with anything by Kaskade, you know it will be of epic proportions.