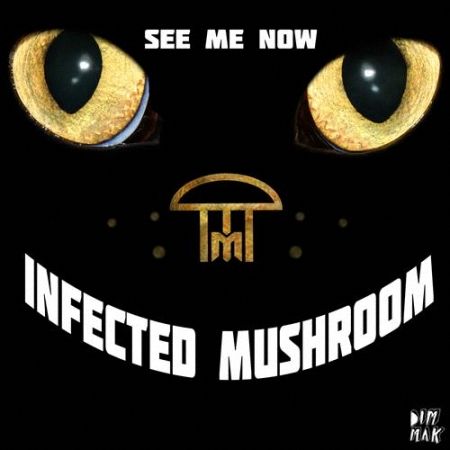 Infected Mushroom – See Me Now
Genre: Electronic | Label: Dim Mak| Release Date: June 4th, 2013
Download On Itunes
Whether you want heavy hitting dubstep, psychedelic trance, or almost any other category of electronic music, Infected Mushroom has a song for you. The incredibly versatile Israeli duo of Erez Eisen and Amit Duvdevan is at it again. They managed to combine the psy-trance feeling with their new heavy hitting style in their most recent release "See Me Now." The aggressive single is now available for purchase on Itunes and Beatport.