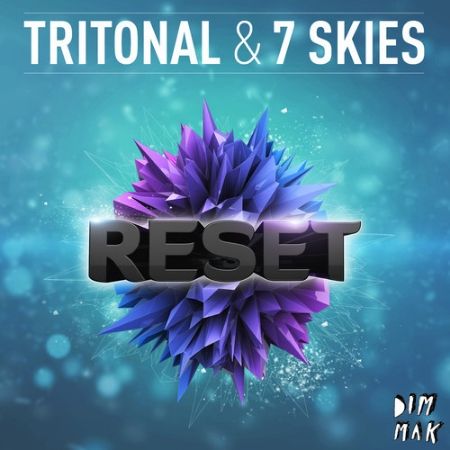 Tritonal & 7 Skies – Reset
Genre: Trance / Label: Dim Mak Records / Release Date: August 6th, 2013
If you've caught a Tritonal set lately then you might have been been searching for that massive collaboration with 7 Skies, and you're in luck as they've just posted a preview of 'Reset' to SoundCloud today. It's been a private link for the last two weeks but the trance duo out of Texas just made it public today following a huge response from EDC Las Vegas. Remember, it's only a preview, and the entire track won't actually be available until August 6th when it will be released on Dim Mak Records. Check out 'Reset' below and get your Tritonal pre-sale tickets TODAY for their Metamorphic tour!