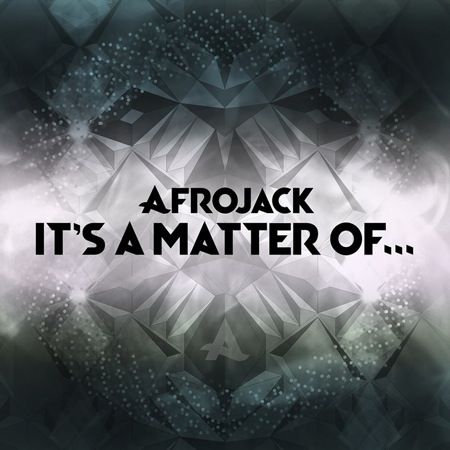 With his record 'Take Over Control' hitting platinum status last week and a new song release coming up, Afrojack has been in the spotlight. Today the DJ/Producer took to twitter this morning with a gift to us in honor of 'Its A Matter Of' coming out next week.
"Its A Matter Of…" coming out next week! Here are the tracks;

— Nick van de Wall (@djafrojack) June 4, 2013
Three new tracks are now available for streaming on Afrojack's soundcloud along with 'Its A Matter Of' and 'Rocker' (which was previewed a few months ago). This leads me to believe that "Its A Matter Of" is going to be a wonderful 5 track EP full of Dirty Dutch sounds. The Jack is back and hitting it hard. Raybomb and Yubaba are reminiscent of Afrojack's Ultra and NYC EDC sets. Both are signature dirty dutch Afrojack with their bleeps and bloops and are on their way to being fan favorite bangers right along side Its A Matter Of. Griever offers a darker techier side of his sound with a nice finish of sweeping synth work. I don't know about you but I am actually excited for the release of these next week. Bring on the Dirty Dutch!