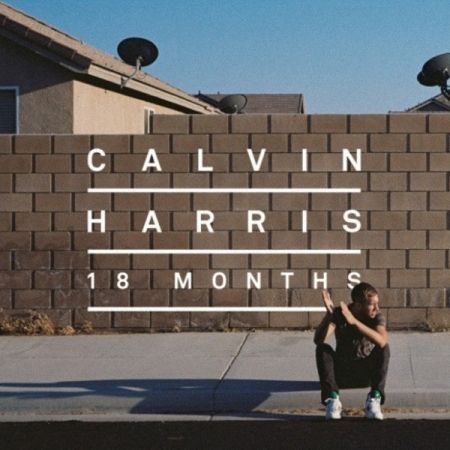 Calvin Harris ft Ayah Marar – Thinking About You
Genre: Electro| Label: Columbia Records | Release Date: 05 August 2013
Superstar Calvin Harris has decided to tap one more single from his critically acclaimed album 18 months. And if recent trends are any indication, the new single "Thinking About You" will be another top ten hit. So far, Harris has released 8 singles from the album with all achieving top ten status in the UK. Eight was enough to break the previous record held by Michael Jackson, but Harris has decided not to stop there.
Incredible female vocals have become a staple of Calvin Harris's work. Up and coming talent Ayah Marar continues this trend with her excellent work in the new single set to release August 5th. Many critics have claimed the song is the best on the album which is quite a bold statement considering hits like "Sweet Nothing," "Feel so Close, "and " I Need Your Love." You can be the judge of whether the track lives up to that billing. But either way, you can't help but enjoy the midtempo beat and incredible vocals.