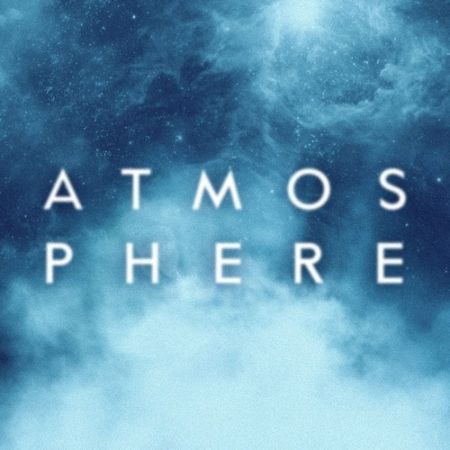 Ryan Raddon a.k.a. Kaskade has been quite the busy man with his Redux Tour and the beginning of his Summer Lovin' residency at Marquee Las Vegas.  But, the beloved American DJ and eloquently outspoken advocate of EDM culture still has the time to pump out a new track AND lay down the vocals, as well.
and for those tuning it late…Yes, that is me singing.lalala.

— Kaskade (@kaskade) May 13, 2013
His surprisingly sexy vocals are accentuated in the intro by a clean piano melody and leads into a big room drop.  Check out the preview below and tell us what you think!  Grab the release of "Atmosphere" June 10th on Beatport.