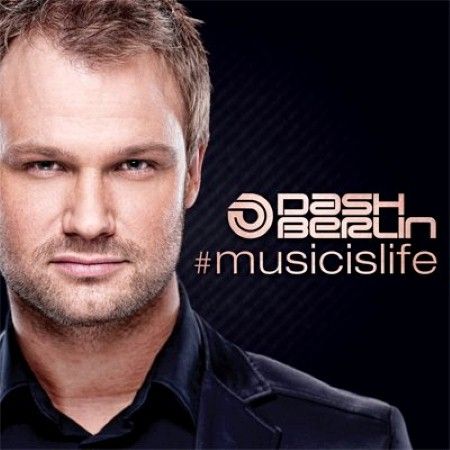 Dash Berlin & Alexander Popov ft. Jonathan Mendelsohn – Steal You Away (Official EDC Chicago Preview)
Genre: House / Label: Aropa Records / Release Date: N/A
If you happened to attend EDC Chicago this past week, and were at Dash Berlin's set, you no doubt were wondering what the details were behind the massive new house track that Dash dropped in his set.  Well the details are finally out via Dash Berlins Twitter and Soundcloud, as he has released that portion of his EDC Chicago set as an official preview of this absolutely gorgeous tune.  The build up starts out with a fairly typical electro house sound, that thudding bass line that is ever popular with recent producers such as W&W.   However, all of a sudden, the entrancing vocals of Jonathan Mendelsohn come in, and turn this track into something new and fresh. You can easily hear the remnants of Dash Berlin's signature sound as he drops the track into a melodic bass line that mixes the original thudding bass line with Dash Berlin's standard trance synthesis.  "Steal You Away" is a unique blend of that infectious Trounce sound we all know and love, and rest assured, it will be played all summer long at festivals and local shows around the world.  Check it out while it's fresh, and look out for an official release in the near future.