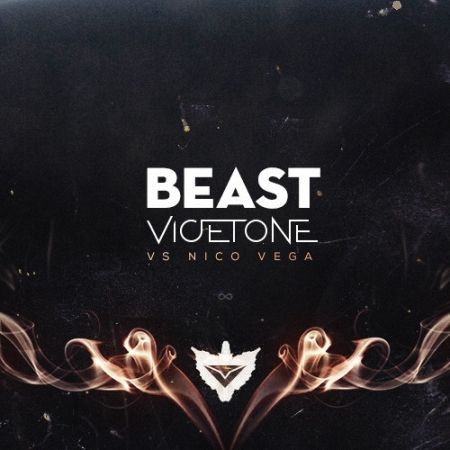 Vicetone vs. Nico Vega – Beast
Genre: Progressive House Label: N/A Release Date: April 29, 2013
Free Download
Any gamers out there? Bioshock Infinite ring a bell? Nico Vega's powerfully captivating "Beast" will definitely sound familiar. Vicetone has a little treat for you. A free download to their hype filled and rage-able version to the original rock song. The track features original vocals from California's Nico Vega and Vicetone's signature anthem progression style. This is a unique piece that fuses rock with dance and I believe it to be very successful.
Title: Vicetone vs. Nico Vega – Beast
Original Track: "Beast" off of Nico Vega's new EP Fury Oh Fury
Purchase Below:
http://bit.ly/BEASToniTunes
www.facebook.com/VicetoneOfficial
www.twitter.com/Vicetone
www.soundcloud.com/Vicetone
www.YouTube.com/VicetoneOfficial
www.facebook.com/NicoVega
www.twitter.com/NicoVega
www.soundcloud.com/Nico-Vega
www.YouTube.com/NicoVega