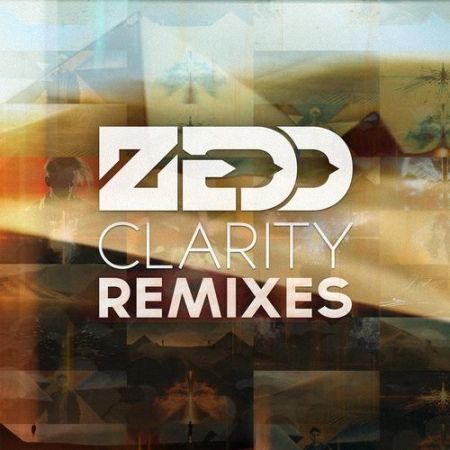 Zedd – Clarity (Remixes)
Genre: Electro House | Label: Interscope Records | Release Date: Feb. 18, 2013
Download on Beatport
Released way back in October, Zedd's debut album featured one of this fall's most talked about songs, "Clarity." Out today on Interscope Records are 10 unique and heart fluttering remixes by the likes of Style of Eye, Headhunterz, Tiesto, Funkagenda, Torro Torro, Roy Rosenfeld, Felix Cartel, Nick Thayer, Shreddie Mercury, and Swanky Tunes. With hundreds of remixes floating around the web, these are the official 10 supported by Zedd.  From Electro House to Tech House, this remix pack has it all. If you enjoyed the original, the remixes are worth checking out.