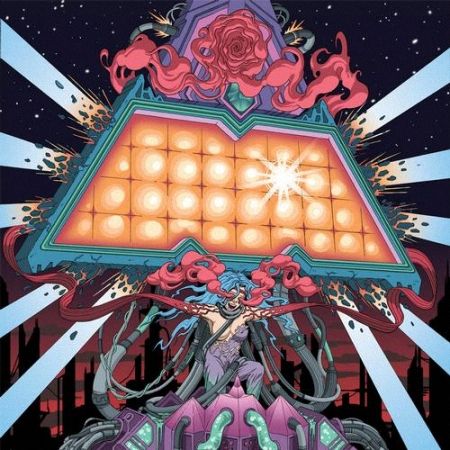 The M Machine – Metropolis Pt. II
Genre: Electro House | Label: OWSLA | Release Date: Feb. 19, 2013
Buy on iTunes or Beatport
The M Machine releases Metropolis Pt. II on Skrillex's iconic OWSLA. The 6 track EP is a follow up to "Metropolis Pt. I" released 10 months ago. Pt. II continues the adventure through The M Machine's innovative sound, careful technique and supreme production skills. Pt. II features dubstep elements, nu disco, chill electronica, and an ample amount of electro house. Check out the EP and tell us what you think!