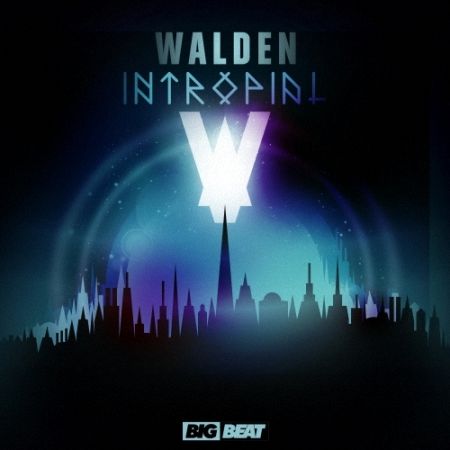 Walden – Intropial
Genre: Progressive House Label: Big Beat Records Release Date: Jan 15, 2013
Download on Beatport
Australian wonder kid, Walden, releases "Intropial" on Big Beat Records. After "Ciaco" received much praise back in November, Walden decided to name "Intropial" the follow up. Not only does "Intropial" build on the impressive list of tracks to Walden's name, but solidifies he is here is to stay. Get used to hearing the upbeat progressive sound Walden brings to the table. "Intropial" features robotic female vocals in a hushed tone over a progressive arpeggio and an over joyous melody. Be on the look out for Walden to come to a city near you as he begins his touring career.