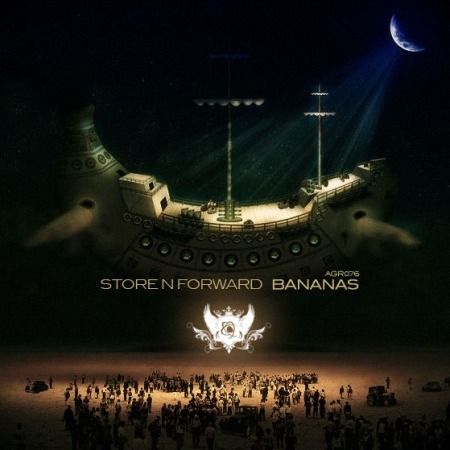 Store N Forward – Bananas
Genre: Trance Label: Afterglow Records Release Date: Feb. 4, 2013
The German trance duo of Thomas Boldt and Christian Steinweg better known as Store N Forward released the preview to their upcoming single, "Bananas." Store N Forward have been together since 2001, but made quite the name for themselves in 2012 releasing tracks that echoed around the world including a Trance Around The World favorite in "Oregano," and a beatport chart topper in "Sugar." "Bananas" is set to release on Afterglow Records, February 4th. This track has potential to beat out all of their previous releases as you try to pick your favorite Store N Forward song. Blissful and jubilant vibes illuminate throughout the track giving it extraordinary charm. Have a listen for yourself.