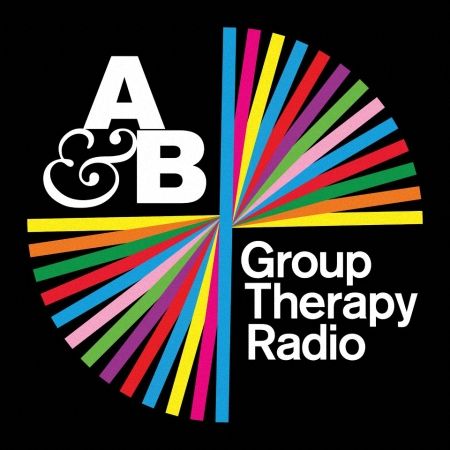 Trance family- breathe a deep sigh of relief.
After an oddly suspenseful weekend for Above & Beyond and its fan-base, the trio announced that the end of Trance Around the World has given way to the beginning of a new weekly radio show, Above & Beyond's Group Therapy Radio. Yesterday, the group began a mysterious countdown on the A&B website, and that countdown slowly revealed– ending just now– the new name and logo of the upcoming radio broadcast.
In addition, they left us this message ("A Message from Jono, Tony and Paavo"):
"Group Therapy captures the relationship between us, our music and you, our audience, and the magic that happens when those three things interact. It's something you've all taken into your hearts and it lies at the centre of everything that we do – the community, the connection, the interaction. Our radio show is our weekly Group Therapy session with all of you."
The first official Above & Beyond Group Therapy (ABGT) broadcast will fittingly be the upcoming TATW450 celebration on November 10 live from Bangalore, India. From then on ABGT will occupy the original TATW time-slot on Fridays from 7-9pm GMT (2-4pm EST).
Follow this link for more information on Above & Beyond Group Therapy Radio.
Written by Derek John.